Find the Right Pro in Minutes
Instant online booking
Fair rates
Quality service pros
Happy to help customer service
Great customer service & quality providers vetted by our local owner.
We'll do the work to match you with vetted pros, quickly.
Work with multiple pros with the same package.
Love the session or it's free.
With our fair rates, no more wasting time getting quotes & negotiating.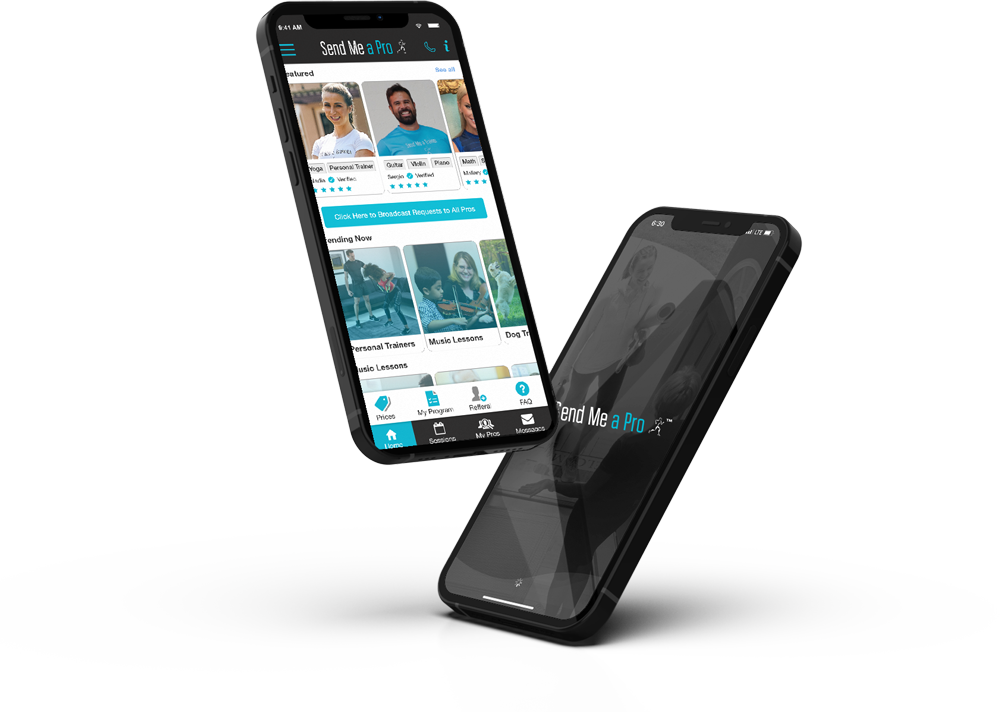 CT - Northern Fair Field Co.
FL - Downtown Ft. Lauderdale
FL - Ne Miami & Bal Harbour
FL - St. John Co. Northeast
MD - Northeastern Baltimore Co.
OH - Cincinnatti North West